The Littlest Fun House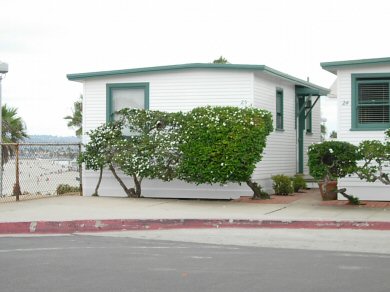 (click to BIGGIFY)



During the middle days of the
PAL adventure
this was where I lived.
It was certainly one of the smallest places,
(about as big as a one-car garage)
but it was right on the oceanfront,
with the added bonus of being at the entry to a pier!
This meant that I got to see
a lot of pretty girls coming and going...

The previous resident was a character who
was called "The Spaceman" of Ocean Beach, CA.
He had lived in this place for a long time,
so I had a lot of people knock on my door
asking "Spaceman here?"

I never met the guy,
but I heard he was overly fond of the drink
and that he also claimed to have had
close encounters with aliens,
and that he painted space scenes.

The beach was only a few steps away,
so I got to play a lot of frisbee.