The Flag Goes Home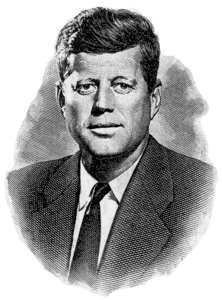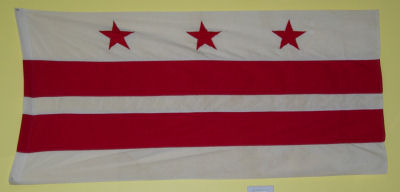 This flag last flew at the Kennedy inauguration,
January 20, 1961
when I "liberated" it as a souvenir of the occasion.

(see original blog entry)
After several months hanging on the wall of the Fun House,
I had some time to consider its ultimate and proper fate...

I sent the flag back home to Washington, D.C.
Read the letter from the Mayor of the city
expressing his thanks for returning this relic.